In the United States, lung cancer claims more lives than does prostate, ovarian, colon, and breast cancers combined. Worldwide, it's the leading cause of all cancer deaths, for both men and women. The disease can be treated if caught in the early stages. Protect yourself and your family by being aware of the risk factors and the early warning signs of lung cancer.
Types Of Lung Cancer
---
There are two main categories of lung cancer: Non-small cell lung cancer (NSCLC), and small-cell lung cancer (SCLC).  NSCLC is by far the most common type of lung cancer, accounting for up to 85% of all cases. Unfortunately, over half of cancers of this type, at the time of diagnosis, are already advanced.
Small-cell lung cancer occurs exclusively in those that smoke heavily, accounting for approximately 10-15% of all lung cancers. This type occurs less frequently than does NSCLC, is more aggressive, and can metastasize to areas outside the lungs. Non-small cell lung cancer comprises several types of cancer that are similar in nature, including adenocarcinoma, large-cell carcinoma, carcinoid tumors, and squamous cell carcinoma.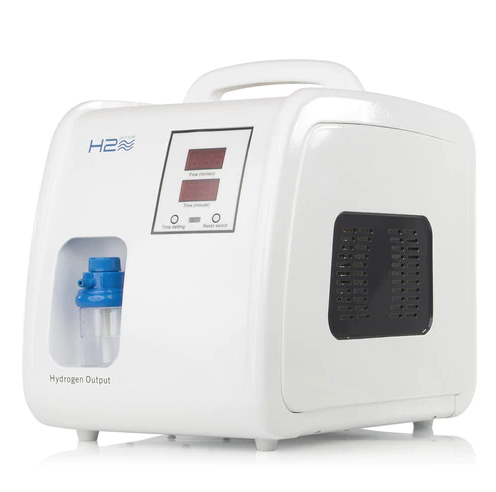 Disclaimer: "I am not a medical doctor, and therefore, cannot diagnose or treat any medical condition, nor do I claim in any way to cure disease. Please be diligent and always do your own research in regard to any material I present on this site. I claim no responsibility for any distress, whether it be physical or emotional, that may occur as a result of the information you obtain from my blog."